Location & Hours
2248 D Street
La Verne, CA 91750
| | |
| --- | --- |
| Mon-Thurs: | 8:00am - 5:00pm |
| Friday: | 8:00am - 4:30pm |
| Sat & Sun: | Closed |
Get Directions
Blog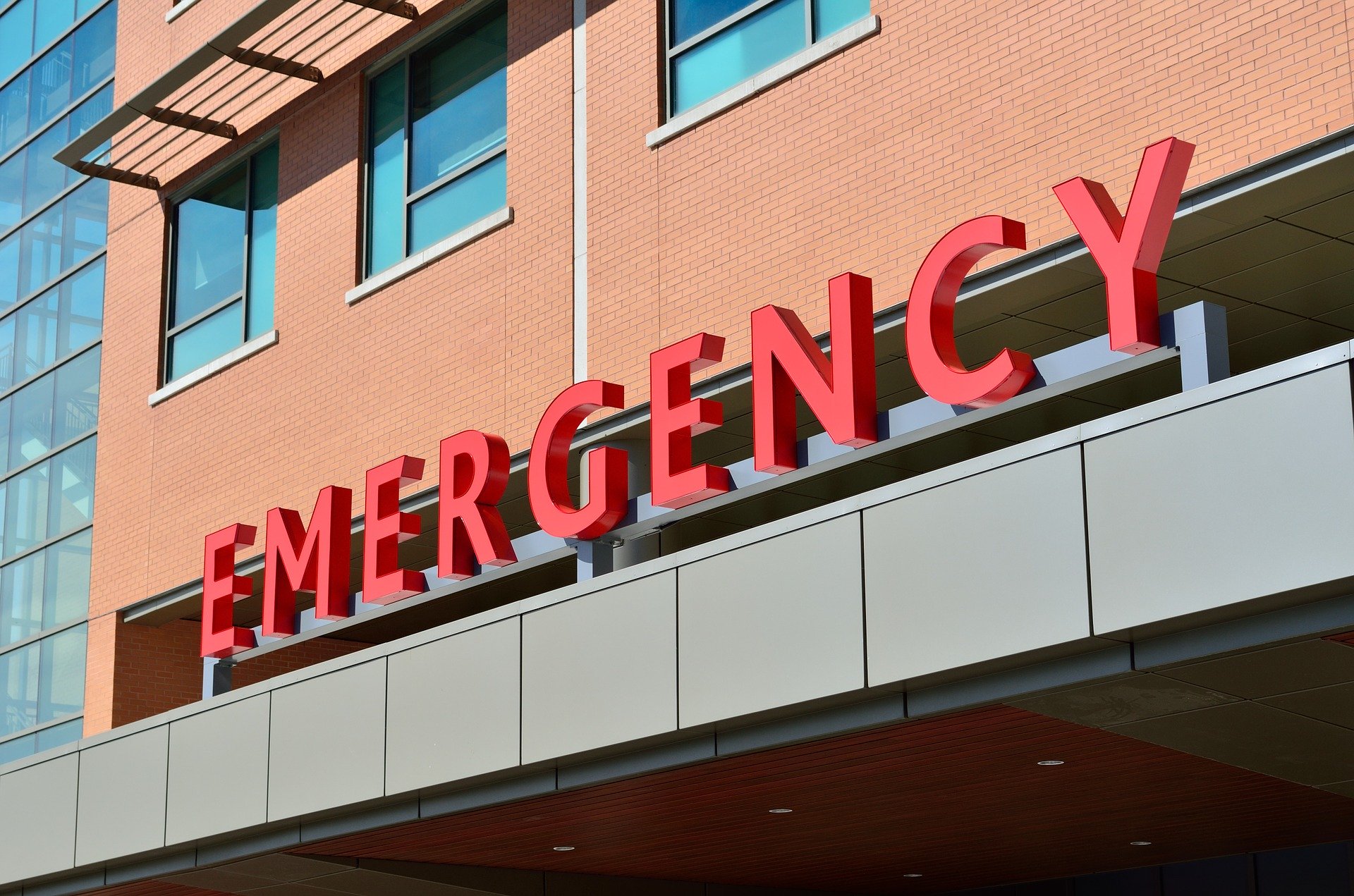 Emergency Room Not Usually Best Choice for Red Eye
At some point, you might be the victim of one of these scenarios: You rub your eye really hard, you walk into something, or you just wake up with a red, painful, swollen eye. However it happened, your eye is red, you're possibly in pain, and you're worried.
What do you do next?
Going to the Emergency Room is probably not your best bet.
Your first reaction should be to go see the eye doctor.
There are many causes for a red eye, especially a non-painful red eye. Most are relatively benign and may resolve on their own, even without treatment.
Case in point: Everyone fears the dreaded "pink eye," which is really just a colloquial term for conjunctivitis, an inflammation or infection of the clear translucent layer (conjunctiva) overlying the white part (sclera) of our eye. Most cases are viral, which is kind of like having a cold in your eye (and we all know there is no cure for the common cold).
Going to the ER likely means you're going to be prescribed antibiotic drops, which DO NOT treat viral eye infections. Your eye doctor may be able to differentiate if the conjunctivitis is viral or bacterial and you can be treated accordingly.
Another problem with going to the ER for your eye problem is that some Emergency Rooms are not equipped with the same instruments that your eye doctor's office has, or the ER docs may not be well versed in utilizing the equipment they do have.
The primary instrument that your eye doctor uses to examine your eye is called a slit lamp and the best way to diagnose your red eye is a thorough examination with a slit lamp.
Some eye conditions that cause red eyes require steroid drops for treatment. NO ONE should be prescribing steroids without looking at the eye under a slit lamp. If given a steroid for certain eye conditions that may cause a red eye (such as a Herpes infection), the problem can be made much worse.
Bottom line: If you have an eye problem, see an eye doctor.
Going to the ER with an eye problem can result in long periods of waiting time. Remember, you are there along with people having heart attacks, strokes, bad motor vehicle accidents and the like-- "my eye is red" is not likely to get high priority.
Whenever you have a sudden problem with your eye your first move should be to pick up the phone and call an eye doctor. Most eye doctor offices have an emergency phone number in case these problems arise, and again, if there is no pain or vision loss associated with the red eye, it is likely not an emergency.
Due to COVID-19, now more than ever the emergency room is the last place you should be visting for an eye emergency. If you are experiencing an eye emergency, such as pink eye, ulcers, flashes of light, sudden blindness or blurriness, eye pain, etc., please call our office immediately! We are constantly monitoring our phone calls, text messages and email to make sure we are here for you in this time of need. You can also directly contact Dr. Alva at (626) 722-1751. Please do not hesitate to reach out to us! We are all in this together and we will do our best to keep as many people as possible out of the emergency room.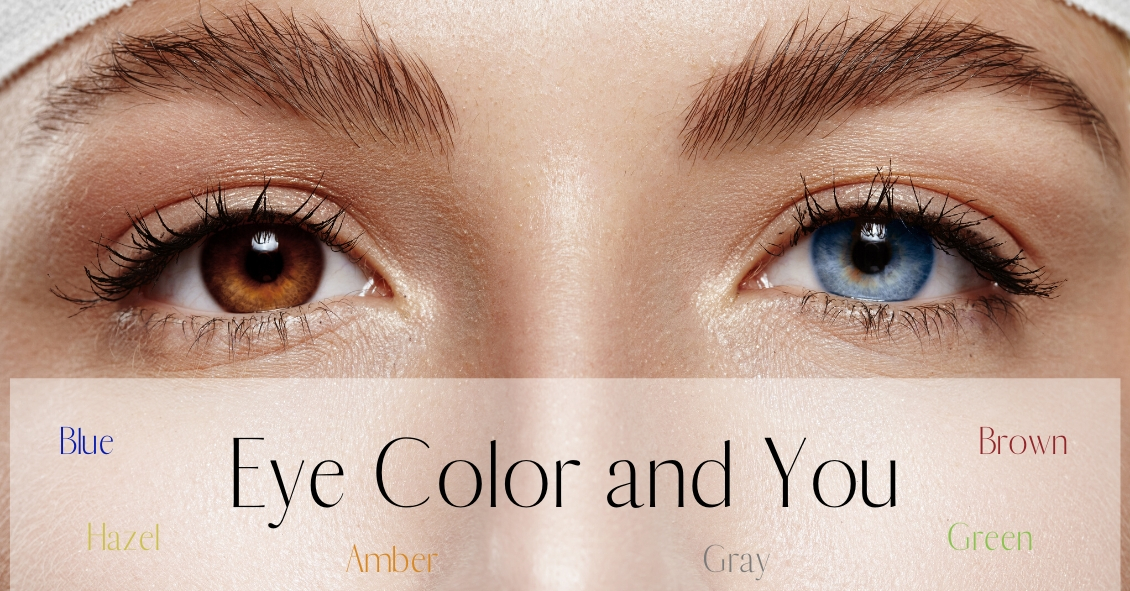 Remember back to the last time you experienced the birth of a baby. What was one of the most common questions people asked? Most likely, "WHAT COLOR ARE HIS EYES?," was right up there.
What makes the color of our eyes appear as they do? What role do genetics play? What if you don't like your eye color--can you change it? Are there any medications that can change the eye color? Get ready to explore the science behind eye color by starting at the beginning.......
Baby's eye color can change. A baby can start out with blue eyes, for example, that change to brown as she ages. It's all dependent on a brown pigment called melanin which develops as a child grows. The more melanin present, the darker the eye color. Brown eyes have the most pigment saturation, green/hazel eyes have less melanin, and blue eyes have the least pigment. The color of eyes is dependent upon genetics. Genetics are complicated, but generally speaking brown trumps blue if there is a brown-eyed parent. This is because darker pigment is the dominant trait in genetics. This isn't to say that two brown-eyed parents could not have a blue-eyed child......it's just not very common.
So what if you don't like your eye color? Can you change it? Yes, you can. The most common way is through cosmetic colored contact lenses. It's possible to change almost any eye color, even changing brown to blue. A special colored dye is injected into the contact lens material, creating magnificent colors. There are also surgical methods for changing iris color but the risks far outweigh the benefits, so it is not recommended. Furthermore, contact lenses are medical devices that alter cellular tissue, so only get contacts by obtaining a prescription from an eyecare practitioner.
Some medications can change eye color. A class of medication called prostaglandins, used to treat glaucoma, has a side effect of darkening the iris color. This same class, in a weaker strength, is used to lengthen eyelashes. Studies have shown that in a certain percentage of patients, light blue and green eyes have turned brown.
So maybe Crystal Gayle was looking into a crystal ball when she sang "Don't It Make My Brown Eyes Blue," predicting eye color changing medications to come.
Only future science holds the key to permanent eye color change. But in the meantime, genetics, medication, and cosmetic colored contact lenses can enhance and change the color of your eyes.